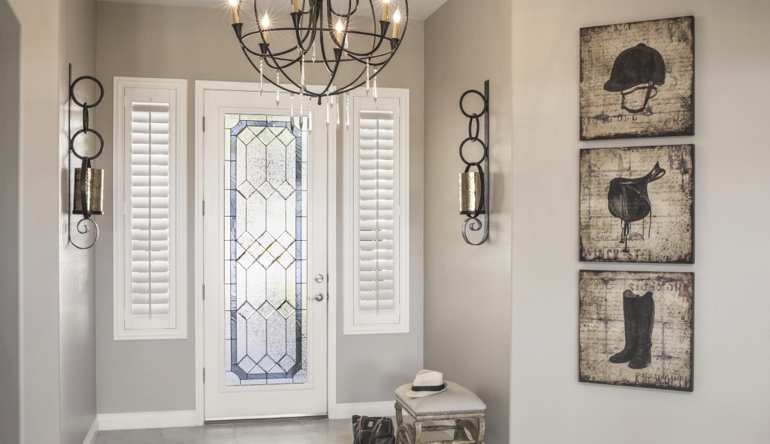 5 Tips to Help Increase Your Austin Home Resale Value
Selling a house in Austin is a process. But if you're thinking about putting your Austin home on the market in the next few years, there are a number of projects both big and small that you can plan to up your home's resale value.
These are some of the most effective ways to increase your Austin home resale value.
Install New Flooring
"New flooring" is one of the most desireable features on home listings for a reason. Regardless what style of floors they are, from hardwood to tile to carpet, new floors increase your home's appeal during a walkthrough and can help a home sell more quickly.
If you're trying to add some interest to your home listing, think about installing some less expensive berber carpet or LVT flooring that will make a big impression without costing a fortune. If you'll stay with your current home for a while but you know that you'll sell it someday, think about installing hardwood flooring or natural tile, which lasts a lifetime but can make a large impact on your resale value.
Rethink Your Lighting
When thinking about lighting, most people start thinking about interior lighting. While putting in new or stylish light fixtures like track lighting or responsive LED lighting is a great idea, don't forget to pay attention to how you can manipulate natural light inside.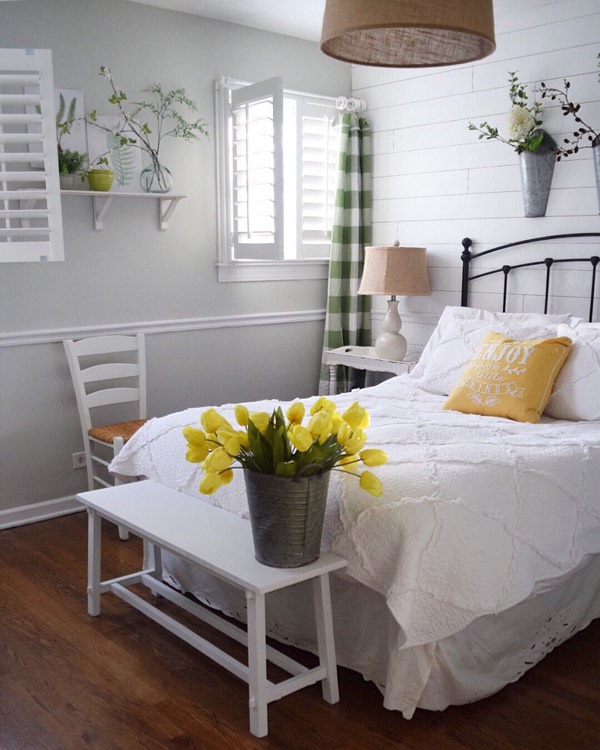 Making use of natural light can make your house feel more spacious, brighter, and more livable. Also, potential buyers are more likely to look at your house during the day, when natural light will play a bigger role than interior lighting.
Try putting in window treatments that help you get the most out of natural light. Plantation shutters in Austin are a nice choice, as they let you adjust the angle that the light enters.
Spruce Up Smaller Details
Installing shiny new appliances, millwork, and other large-scale items might help your home stand out, but you may get a lot more bang for your buck by spending time on your home's small details.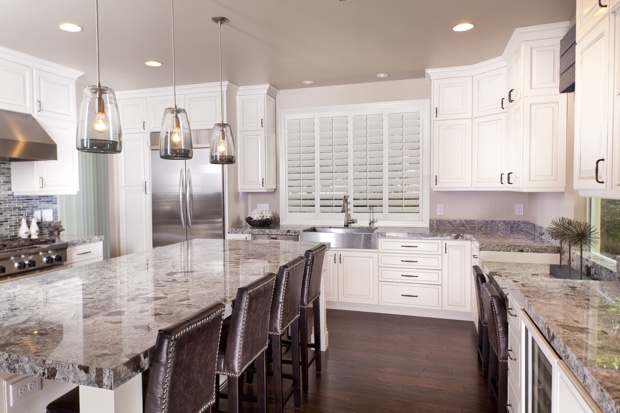 Put in new faucets in the kitchen and bathrooms. Replace the handles and knobs for your drawers and cabinetry. Refinish the handrail and banister of your staircase. Put in new covers for your floor and ceiling vents. Each of these low-cost projects can make a big visual impact at a fraction of the cost of other projects.
Increase Your Storage Space
"Space" is the operative word here. All the closets, number of rooms, and square footage in the world won't please potential buyers if they're full and cluttered with your belongings.
Make room in your closets with space-saving racks, clear out rooms leaving only the bare essentials, and keep nonessential furniture or belongings into a temporary storage unit or into your new home.
Control The Temperature
If prospective buyers aren't comfortable when taking a look at your home, chances are they're not going to remember it fondly when making a decision. The simplest way to make guests comfortable is to crank your thermostat – don't hesitate to make your air conditioner do a little extra work in the summer and likewise with the heater during winter.
You can decrease the stress on yourself and your HVAC system by insulating your home. An effective window treatment like Polywood® plantation shutters will help block heat loss through the glass by up to 50%, making climate control in your home a breeze.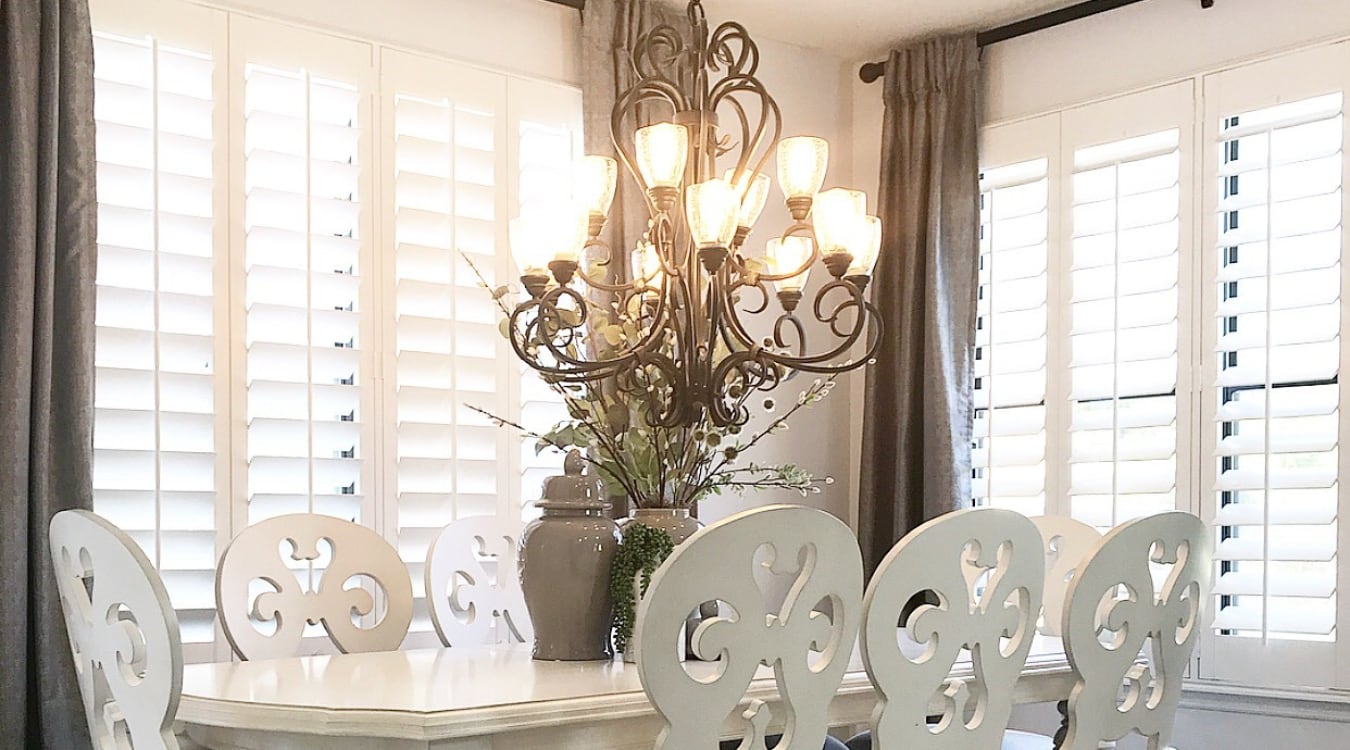 Increase Your Home Value For Now Or Later
If your home could use the help of better window treatments to sell faster, Sunburst Shutters Austin is here to help. Call us at 512-549-6077 or complete the form below for a free in-home estimate from your local Sunburst team.