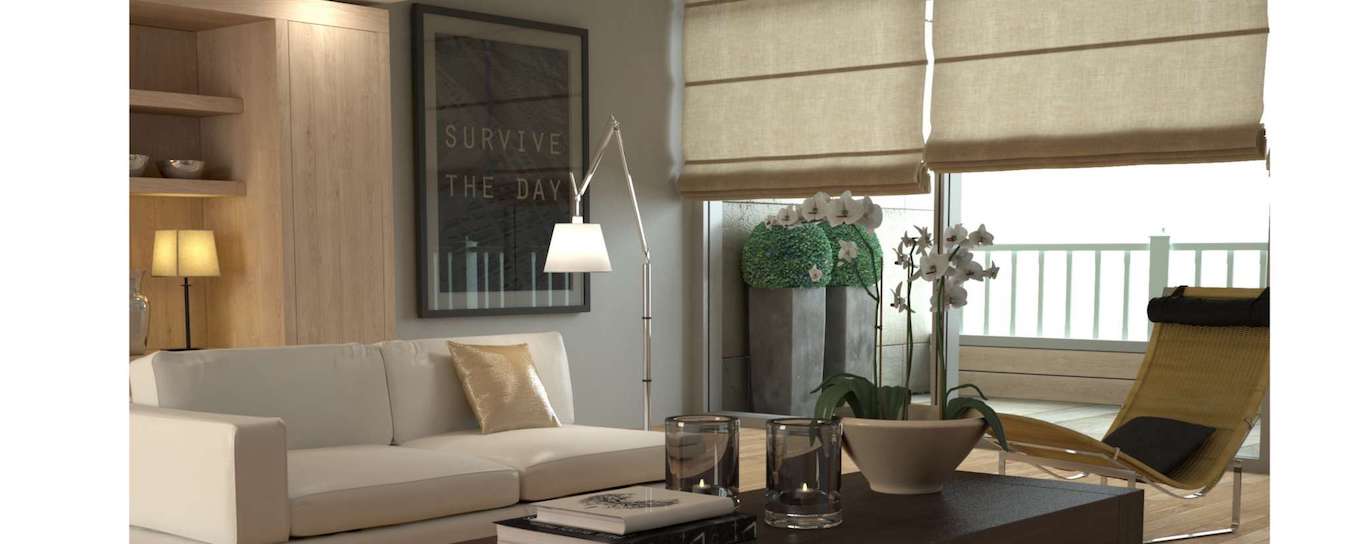 Best Window Treatments For Privacy In Austin
Natural light is a vital part of achieving the right feel for your interior space. Sunshine casts light on your daily activities and takes your decor to a new level. However, many Austin homeowners are hesitant to allow light, as sliding your window treatments open also creates an opportunity for prying eyes.
Fortunately, you don't have to compromise privacy for natural light with the best window treatments for privacy in Austin -- Polywood® plantation shutters!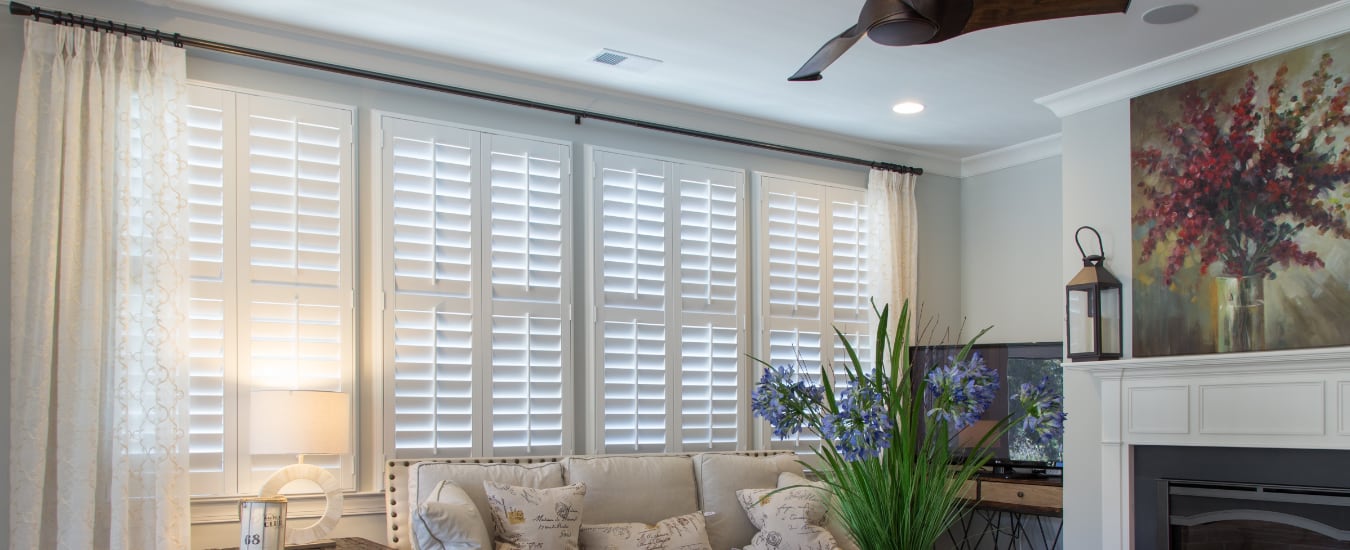 Durable Plantation Shutters Are Designed With Privacy in Mind
Long-lasting faux-wood shutters are expertly crafted for the best possible combination of daylight and privacy. With narrow gaps and due to the small spaces, you can create and a full range of movement, you can effortlessly tweak your settings to allow the right amount of daylight while blocking the view of curious onlookers.
You can take more control over how much light you allow by selecting one of three louver sizes: the 4.5" for enhanced viewing and ease of cleaning, 3.5" standard plantation shutter or the 2.5" colonial-type choice. Whatever the dimensions of your window, keep in mind that your custom-made shutters will fit precisely in the space allotted while still allowing for plenty of sunshine.
A great advantage of interior shutters is that they can be fitted to windows of any shape. Unusual window openings like circles and arches are notoriously hard to cover and leave you open to privacy concerns. But plantation shutters are made to your exact window dimensions, which means you are able to tilt the louvers for sunlight and privacy, while still enjoying the dazzling design element of your specialty windows.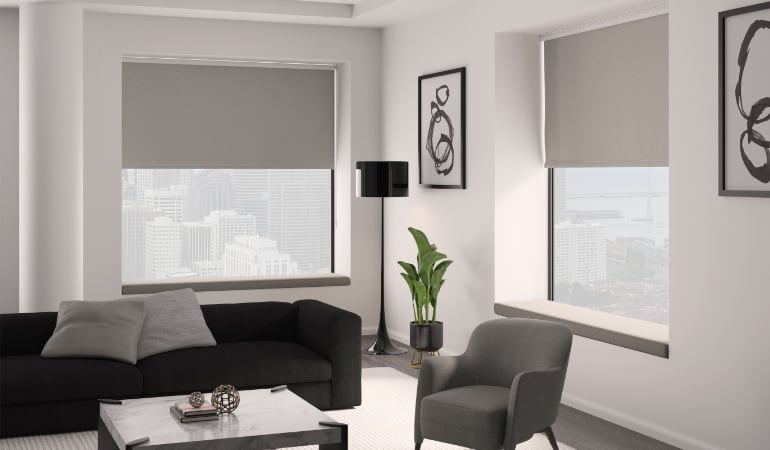 Optional Window Treatments For Privacy in Austin
When looking for an alternative to a Polywood shutter that still offers a great combination of privacy and natural light, you have several additional options:
Zebra Shades: Installing a zebra shade provides the right degree of light flexibility. These treatments are constructed with a continuous loop of fabric that consists of alternating solid and sheer panels. When open, the the product seems to have stripes, allowing the light to filter through. When you want complete blackout shade, simply move the opaque paneling so they meet your needs.
Sheer Shades: If you believe a Polywood shutter might be a bit much, you should consider a sheer shade. These popular window coverings function in much the same way as plantation shutters, as they have narrow slats in the middle of two layers of sheer fabric. Light filters through the fabric, and you simply angle the slats to attain the level of privacy you want.
Roller Shades For Complete Privacy: You have a range of choices when it comes to roller shades in Austin. But if you're looking for total seclusion, black-out shades are more effective than sheer shades as they prevent the visibility of shadows through the window at night.
Sunburst Shutters Austin Gives You the Best Window Treatments for Privacy in Austin
Bring the benefits of Polywood plantation shutters to your home through Sunburst Shutters Austin. Our staff will help you pick out the perfect shutter style, color, and pattern that perfectly matches your home. Or we can present our line of window shades that provide both privacy and natural light. Contact us at
512-549-6077
or send in the form below.