How To Clean Interior Shutters In Austin
If you need to be cleaning your whole house or getting your house organized for a gathering in a few rooms, dusting your plantation shutters in Austin is a chore that must be accomplished. If you have Polywood® shutters, washing is fairly straightforward. But can it be simple to maintain hardwood or cultivated wood interior shutters?
How To Clean Polywood Shutters In Austin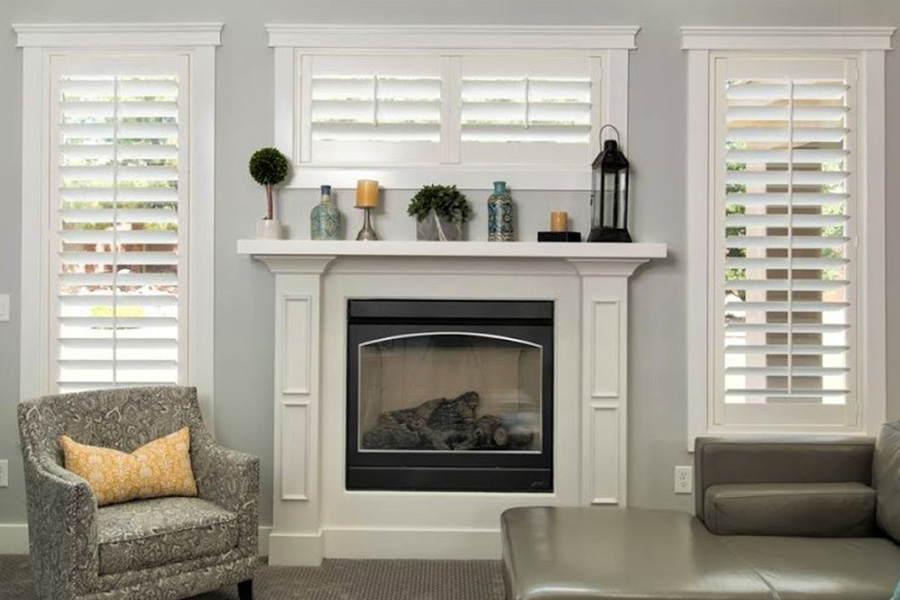 Washing your Austin Polywood shutters could not be any quicker. You cannot see any lasting dirt lurking on patient composite, so you should not need harsh cleansers or scour pads. Now, here's the stuff you will need to begin:
A wiping fabric
A mildly damp fabric


Using your rag, clean each part of the window coverings to eliminate all dust and gunk. When faced with bigger smears or messes, wield a slightly wet rag to rub them down. A slightly moist rag is agreeable to employ to cleanse the entire shutter, as Polywood is waterproof. But it's recommended to wipe your interior shutter after eradicating the grime.
How To Clean Real Wood Shutters In Austin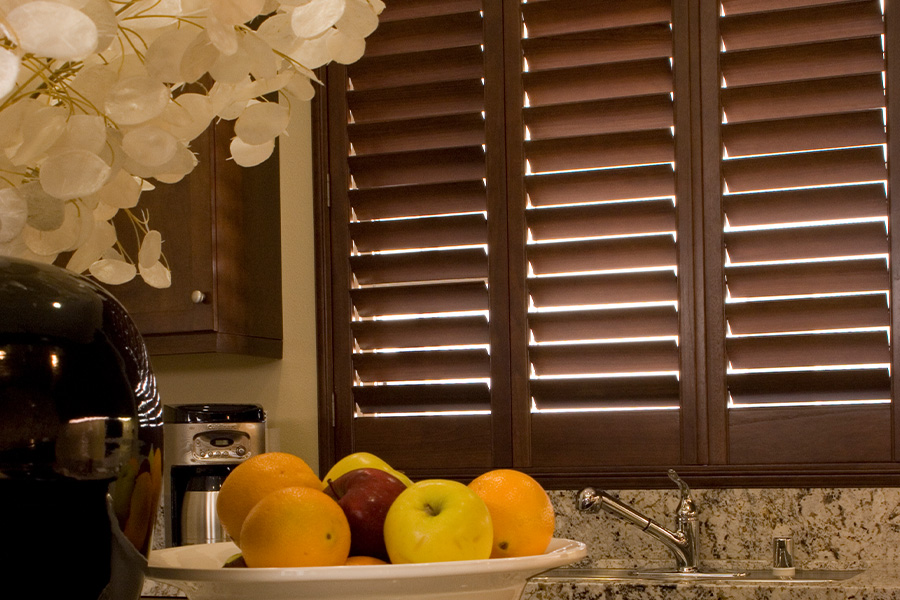 If cleansing
real wood shutters in Austin
, you must take care not to attempt anything that could ruin the finish or display the wood to moisture. So, you should desire these supplies to clean the shutters:
A dust hand towel (microfiber works perfectly)
A gentle, dry rag


To clean the dust from wood shutters, all that's required is to give the frame and panels a brief do-over with a cleaning rag.


For washing smears, try wiping with a dry rag. You should never use a wet cloth. And never use a harsh chemical cleanser, or else you might harm the finish of the material.
How To Clean Reclaimed Wood Shutters In Austin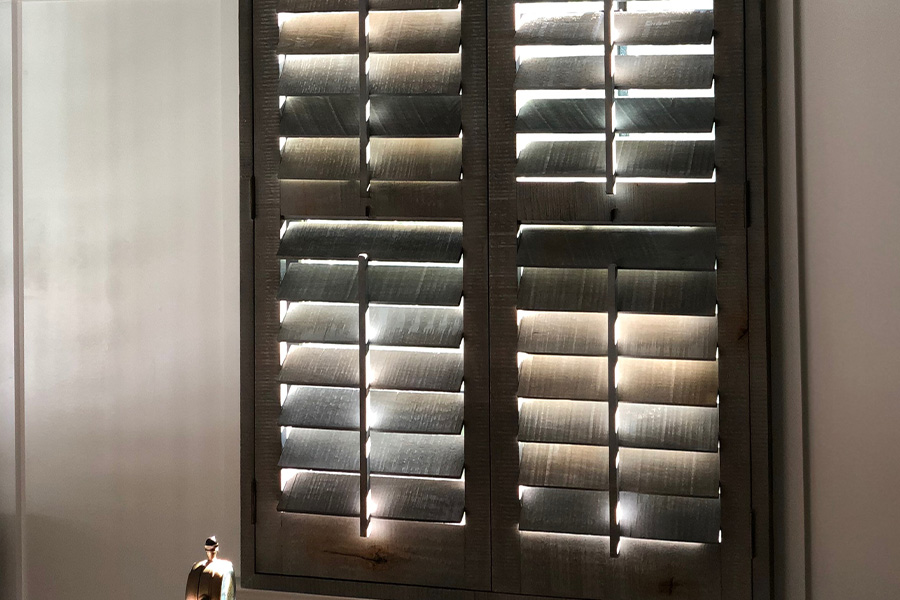 Reclaimed wood shutters
would come across as bear to cleanse, but truthfully, they're pretty much easy. Here's what you desire:
A gentle tool
A dry towel


For everyday cleaning, you will get the most benefit from a non-abrasive brush. By cleaning without a rag, you shouldn't be concerned about uneven edges or splinters. If you discover any stubborn dirt that ruins the reclaimed wood appearance, pat it using a heavier towel. Don't apply any liquid or cleaners on a reclaimed wood shutter.
Sunburst Shutters Are Regarded as Nicest Home Shutters To Maintain
To see some Polywood, real wood, or reclaimed wood interior shutters, just give Sunburst Shutters Austin a call. We'll find the best shutter and give you a hands-on explanation of how to cleanse them as required. Just give us a call 512-549-6077 or send in the form below to arrange your in-home consultation.