How To Pick Window Treatments For Bullnose Windows In Austin
Bullnose windows feature round contours that provide an elegant, smooth appearance. As their outlines aren't square like traditional openings, you may not know what window treatments to use on bullnose windows in Austin. When your goal is to show off those smooth borders, mount your favorite shade inside the window opening. If you appreciate options that provide superior efficiency and dramatic style over the distinctive bullnose look, select Polywood® shutters connected to a solid framework that extends beyond the edges of the opening.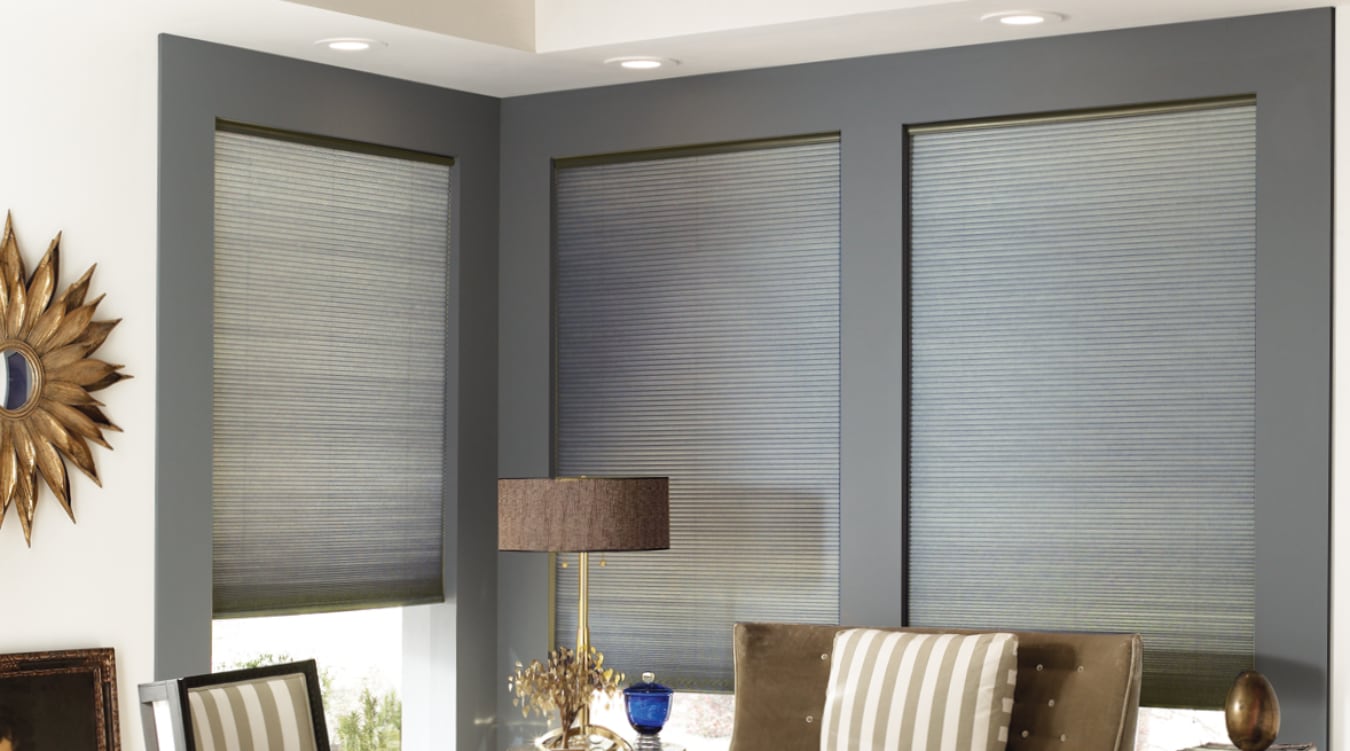 Bring Attention To Your Bullnose Windows With Roller Shades
There are a limited number of houses with bullnose windows, so it's no surprise if your goal is to keep them visible to provide your Austin home a unique architectural feature. Custom-made shades allow you to emphasize your bullnose corners but still provide complete coverage of your glass for privacy and light control. Your window covering sales rep will measure your window openings and ensure your shades fit precisely with no gaps or overhang. Your new shades will then be attached at the top of your opening.
Every roller shade works well with bullnose windows. The only thing you need to do is select the type you like best for your space. Shades are available in many tones, motifs, and opacities to mesh with your interior and block light. Stylish woven reed shades filter light and give a unique touch to your room. Or choose popular cellular shades to snare drafts of cool air and keep your area cozier.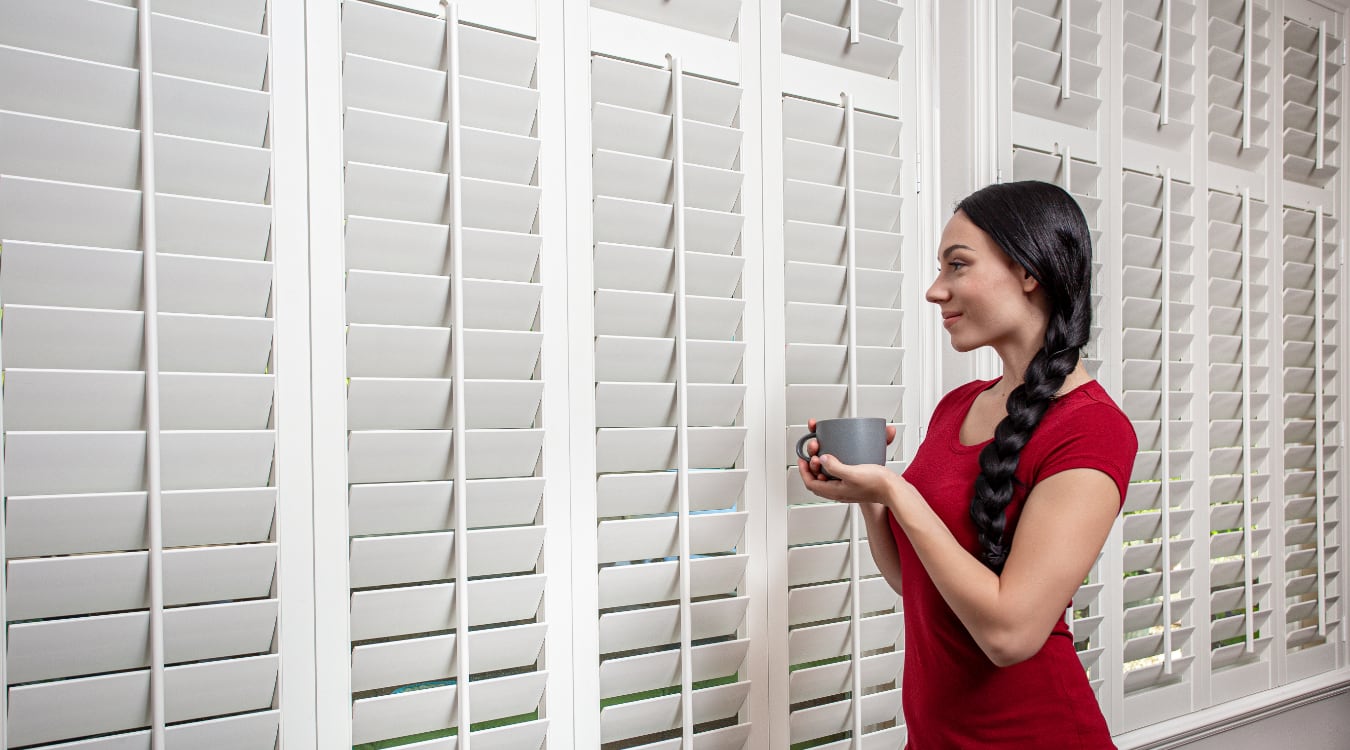 Add Efficiency and Style to Your Bullnose Windows With Plantation Shutters
When your attention is more centered around the window treatments on your Austin bullnose windows than those round edges, have a discussion with your shutters sales reps regarding the possibility of shutters. They are skilled in the proper methods to mount shutters along a framework around the outside edges of your opening. That means you will cover the unique curved edges of your bullnose windows, but plantation shutters are an architectural feature in their own right. You can also pick between crisp white Polywood® shutters or several colors of hardwood Ovation® shutters to complement your interior.
Austin homeowners like Polywood shutters for their functionality and versatility. Their cordless design means they are simpler to close than traditional metal blinds, and they shut more securely to block most light. You are able to close their panels and tilt open their louvers for the right amount of light or shut the louvers for a nearly total absence of light. Faux-wood shutters keep drafts out as well with their patented weatherstripping. They provide better insulation than other window treatments to create a more efficient property.
Composite interior shutters are perfect for all types of windows. In the event your bullnose windows are in a kitchen or bathroom, these unique interior shutters will resist moisture damage from the humidity. They won't fade in sun-splashed areas or crack and split as temperatures fluctuate at various times of the year.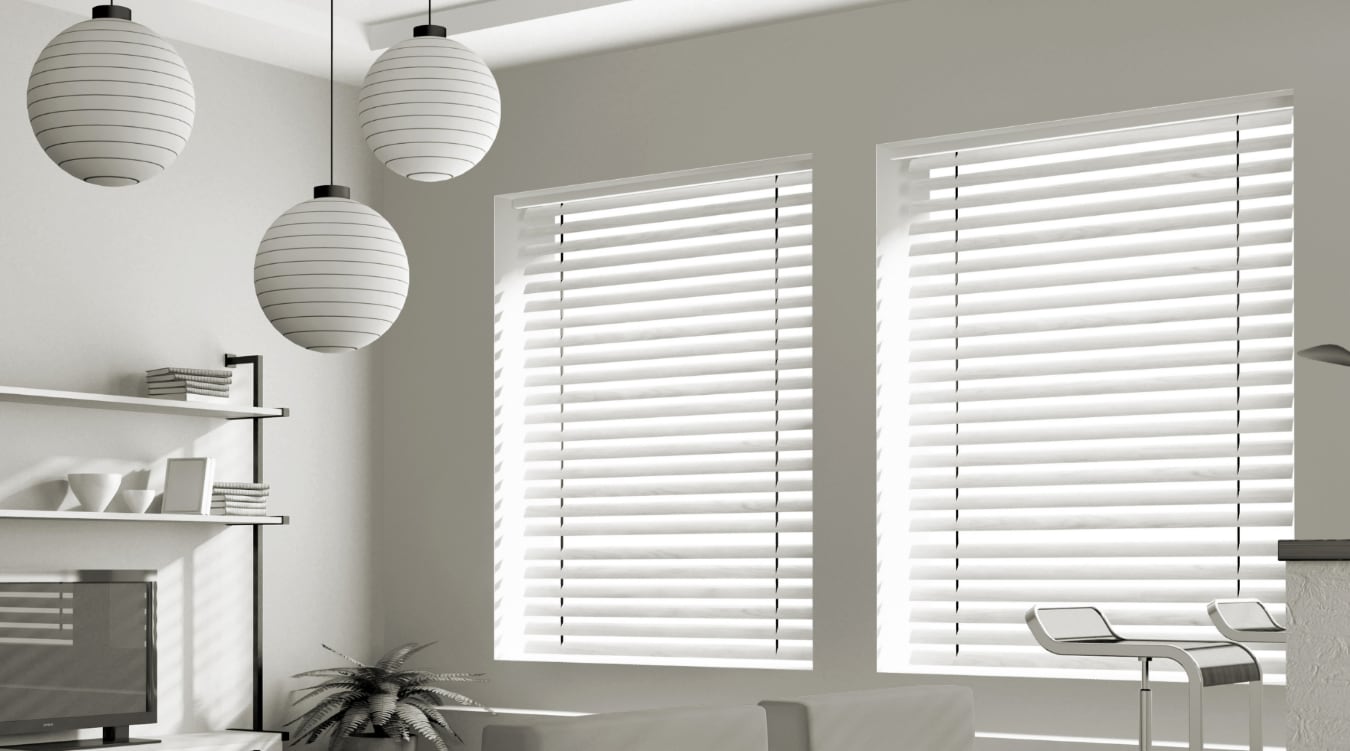 Explore the Best Window Treatments For Your Austin Bullnose Windows At Sunburst Shutters Austin
Find the perfect window treatments for your Austin bullnose windows at Sunburst Shutters Austin. When you need a dazzling roller shade or alluring interior shutters, we have many different choices and hang them with extreme care to make certain they appear flawless within your house. Simply contact us at 512-549-6077 or complete the form on this page to arrange a a complimentary on-site consultation.