Three Different Types of Window Treatments In Austin
How often have you seen distinctive window products and wanted to know what they were? Most people are familiar with curtains, but there are different types of window treatments in Austin. From eye-catching louvered shutters to cloth window shades and woven wood shades, you will discover a multitude of inviting choices to consider in Austin if you are ready for a change .
Plantation Shutters Provide Added Insulation And Appeal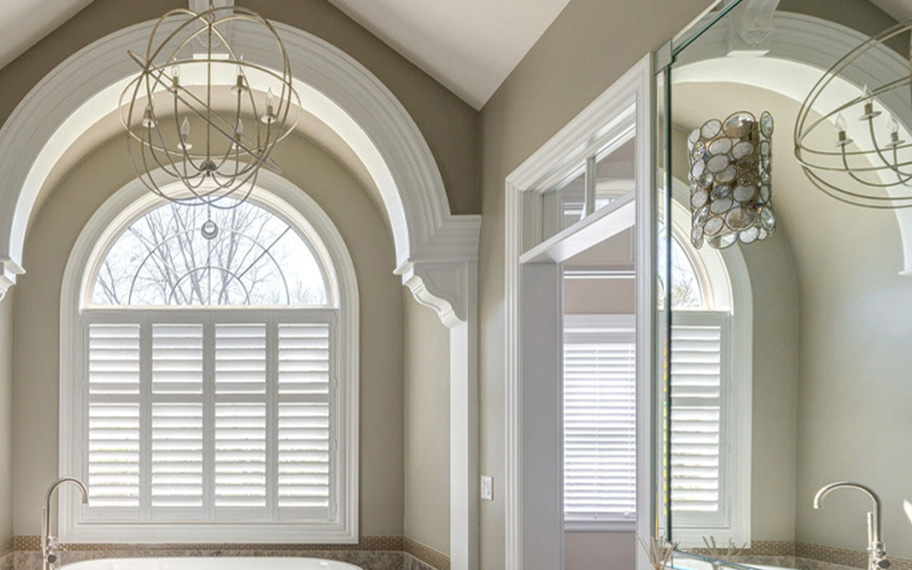 Plantation shutters feature shutter panels on hinges that are connected to your window's frame. The panels consist of louvers that tilt up and down to control the natural light in your space. You can also open the panels at the hinges for a full view outside. The shutters are fabricated to fit your windows exactly and limit nearly all exterior light and drafts when closed. If you want even more insulating ability, you should consider energy-efficient Polywood® shutters which include weatherstripping.
Guests will take note of your plantation shutters due to the fact they don't look like more common window coverings. Their appealing style matches various interior designs, from subdued to flamboyant and whatever your unique taste may be. You a classic shutter look with natural wood shutters or you can choose to be more modern with the brilliance of Polywood. This popular option offers stunning interior appeal to any room, from dining rooms to main living spaces.
Fabric Window Shades Will Work Well In Your Home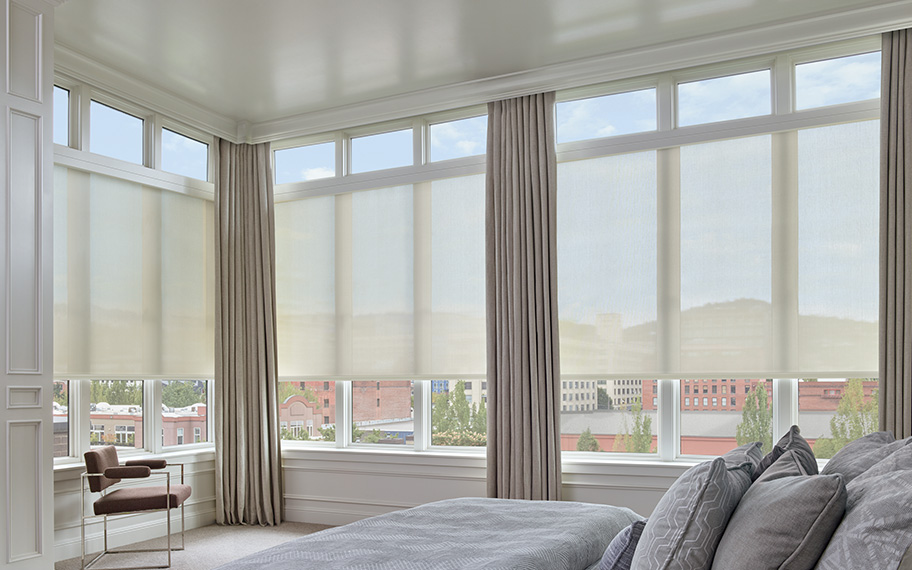 Fabric window shades come in various designs but typically are made with a versatile panel that is opened and closed using a simple device installed along the top of your window opening. Many kinds which include roller and zebra shades roll up around a tube and unfurl if you pull them down again. Different types like distinctive Roman shades compress together neatly near the top of your window opening and spread back out when you close them.
Of all the different types of window treatments in Austin, soft material window shades come in the broadest selection. If you have a specific design in mind for a room --or your whole house--you can quickly locate window shades that fit your theme. Try roller shades for minimalist or rustic designs or Roman shades when you are looking for a product that's a bit more luxurious. Zebra shades provide a sleek, modern appeal. Delicate sheer shades make your home feel more open. Among the many different kinds of cloth window shades, you will discover a plethora of patterns, textures, and colors.
Woven Wood Shades Bring a Natural Element To Your Property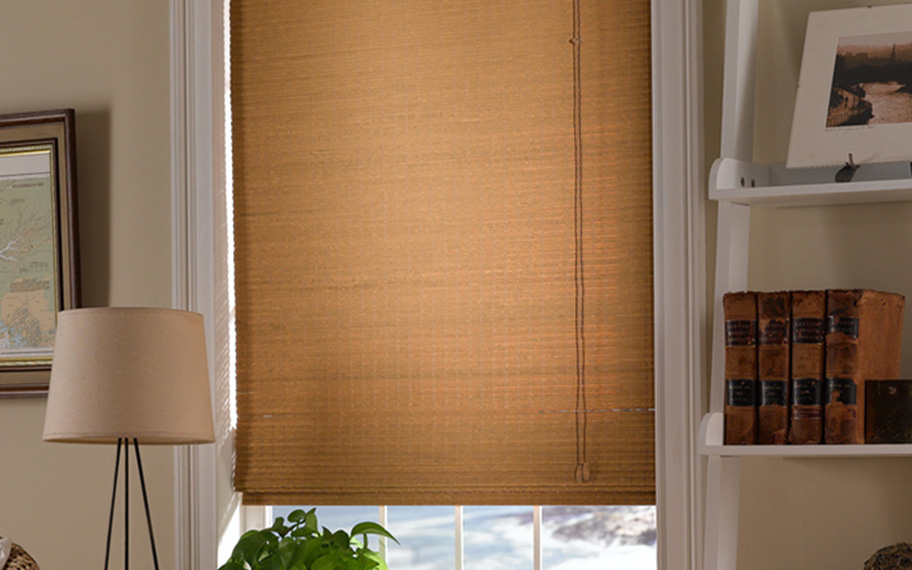 fiber shades are noticeable as you look at the different types of window treatments in Austin because they provide an unmistakable feel of nature. They are made of woven natural fibers like bamboo, jute, and grasses. The variations in materials and weaves will result in an array of distinctive looks to coordinate with your residence. The divergent weaving practices causes them to have a range of transparency levels when considering sunlight filtration and privacy too.
Using wood and plant fibers as your window treatments delivers a little natural beauty into your Austin property. As an extra benefit, these types of shades are stylish and suitable for nearly any space. They permit a little sunshine to seep into a darker dining area or conjure up memories of exotic locales in a home library. You might consider using them to make your quiet sitting area feel more zen or as an interesting accent in your primary living space.
Choose From Different Types Of Window Treatments In Austin At Sunburst Shutters Austin
Let the experts at Sunburst Shutters Austin help in your pursuit of the ideal window treatment. We have a vast array of options and we'll discuss the benefits of each so you are able to pick window treatments that make the most sense for you. If you are ready to start, call 512-549-6077 or fill out the the following form to request a free in-home consultation.