What Are Your Cordless Window Treatment Options In Austin?
Cordless window treatments are growing in popularity for good reasons. They have a cleaner look without dangling strings and they're simple to adjust. These popular products are safer for residences with small children because there are no cords for your toddlers to become entangled. The only question is, which cordless window treatment option in Austin do you want? Roller and motorized shades along with interior shutters all provide you the added bonuses of cordless window treatments.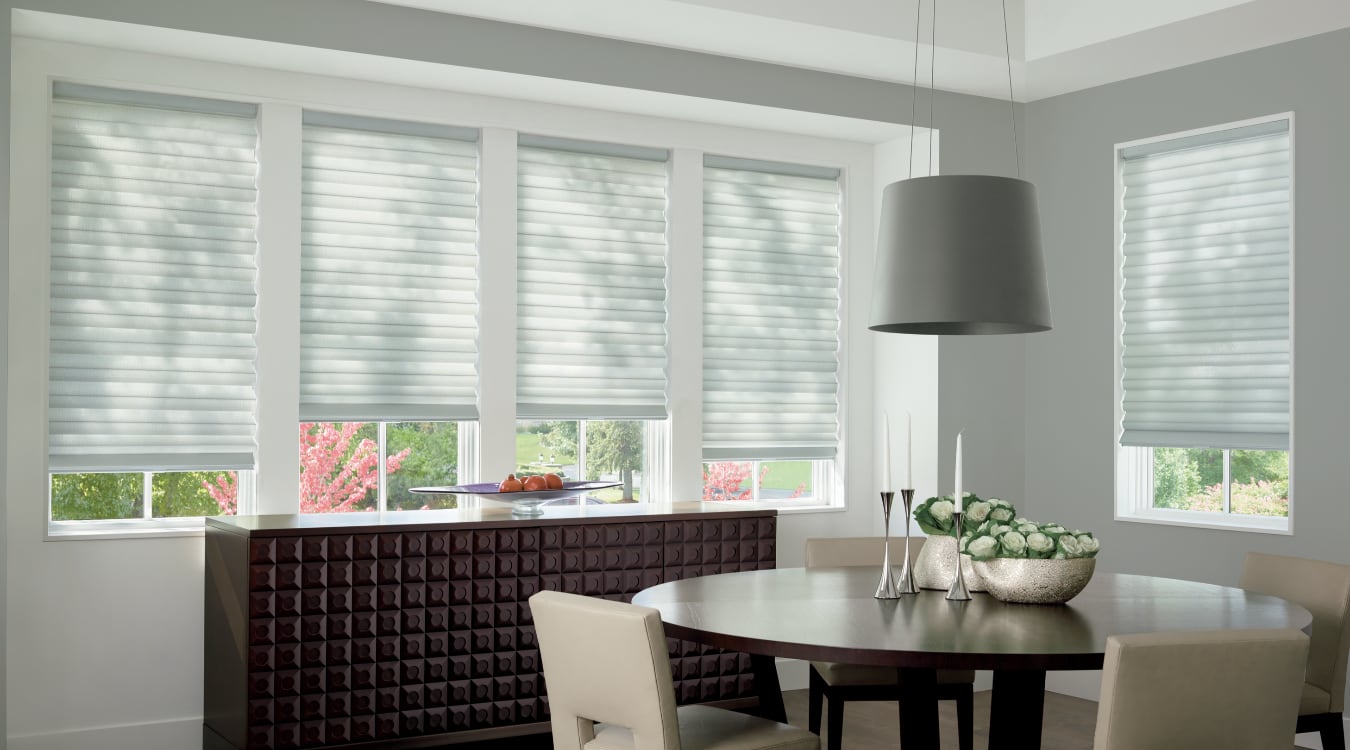 Cordless Roller Shades Provide All The Advantages Minus The Hassle
Roller shades are popular for Austin houses as they are available in various styles, colors, and transparency levels to get the visual dynamic you require.Typically, you move roller shades by pulling a beaded chain or string to raise or lower them. Regrettably, that string will take away from the minimalist look of your shades, get entwined, or thump against the glass in a breeze.
Cordless roller shades provide the same advantages without the hassle of a cord. Instead, they utilize a pull bar at the bottom of the roller shade that you grip to open or close. This prevents twisting and swinging and produces the sleek appeal you expect from this window treatment. In place of difficult strings, you will instead see the unique style of your lovely roller shades.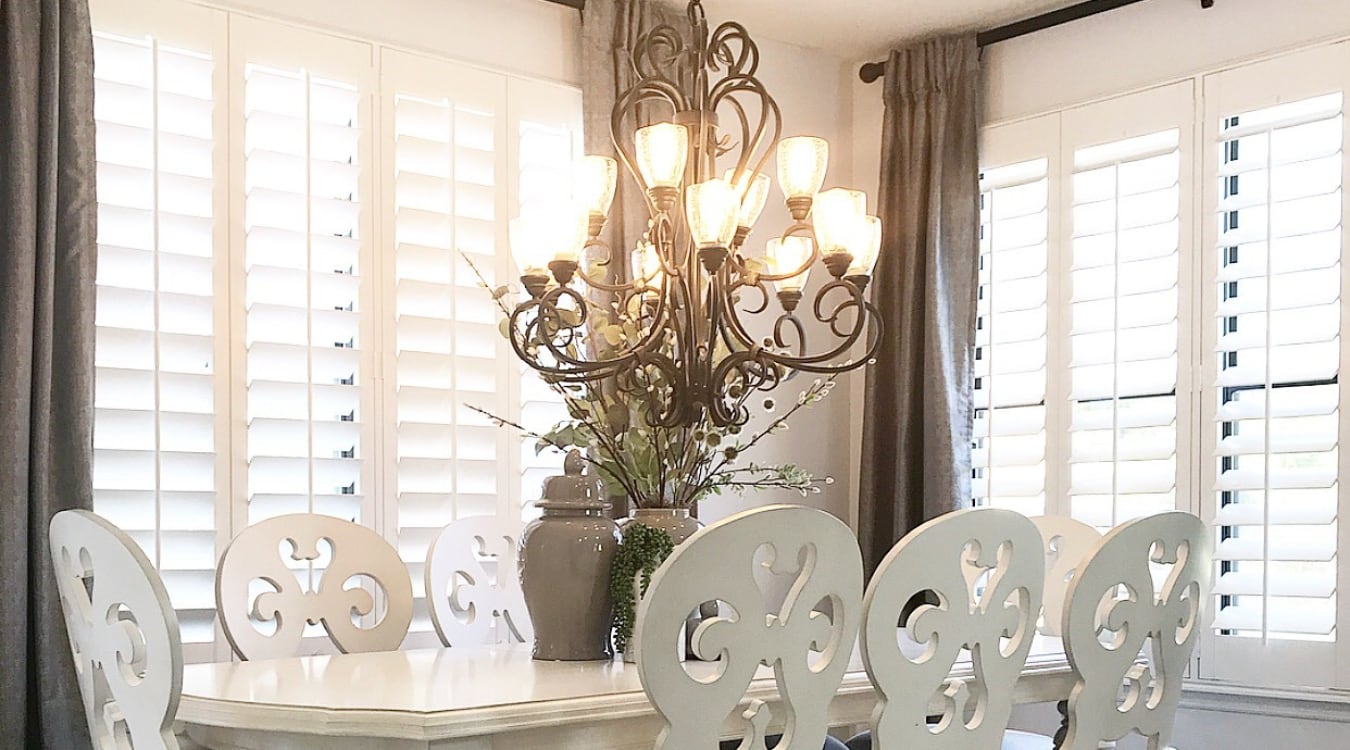 Plantation Shutters Provide A Smart Replacement To Other Window Treatments
One solution for going cordless is to avoid blinds and window shades entirely and use plantation shutters as an alternative. They are crafted very differently from other window treatments. Interior shutters feature wood panels or a durable wood-substitute that fasten within the frame and open outward on hinges If you decide to welcome an abundance of light. You can also open and close the louvers in your panelling to direct light.
A number of shutters function with a tilt rod that is used to move the slats. For rodless shutters, you can manually guide the louvers to manipulate them. Both styles are sought-after cordless window treatment options in Austin because they have elegant profiles that compliment all types of homes. Innovative Polywood® shutters are also more resilient. You can safely put them in a humid kitchen or on a sunny south-facing window, and they will hold up against the moisture and ultraviolet exposure.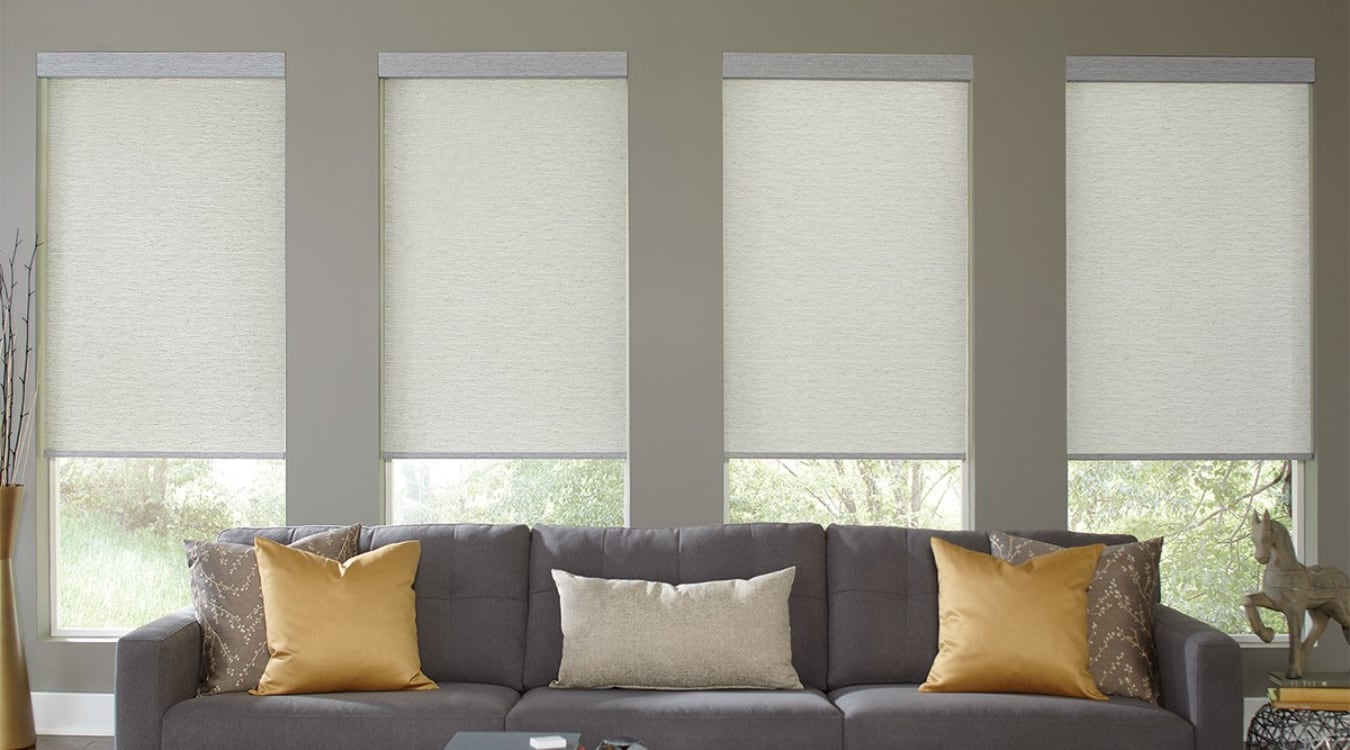 Automated Shades Expand Your Cordless Window Treatment Options In Austin
Traditional window treatments with cords can be frustrating. You must pull the cord just right to move them to the proper position. However, you can end the frustration with automated roller shades. They open and close with an electric device that you manage through a smartphone application or remote control. You have the ability to change the position of your window shades without pulling strings and without getting up from your seat. You can even prearrange smart motorized shades to change settings according to your preferences to block the sun's rays in the afternoon or provide privacy at night.
A large number of shades feature motorized styles, providing you a wealth of cordless window treatment options in Austin. You might install motorized cellular shades in a drafty window to improve efficiency or distinctive automated Roman shades in a fancier sitting room. You can also alter the light settings in your den without getting up with automated zebra shades.
You Will Be Impressed By Your Cordless Window Treatment Options At Sunburst Shutters Austin
If you've had enough of swinging blind strings, talk to Sunburst Shutters Austin. We provide a many cordless window treatment options to fulfill your unique requirements. Find the right products for your home by placing a call to 512-549-6077 or complete the form on this page to request a no-charge consultation at your home.